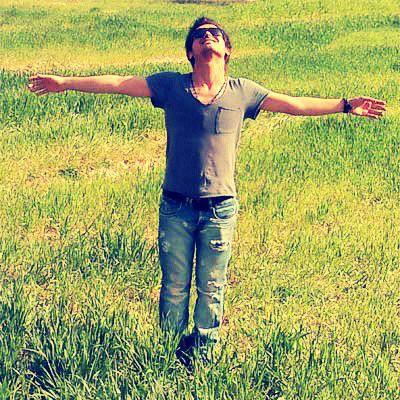 AbbasHosseini
About me
i'm engineer and love, Coding and software engineering.
have 7 8 years Programming Exprince with Java, PHP and more i work most the time web developerment and start with PHP first and Switch to JAVA and the 2 last years work on Android .

personally
most the time i prefer stay alone and coding and i'm kind of person taught my self programming and prefer when i work on project start from scratch i like to uderstand everyThing under the Hood.
i'm not really that person to contribute is not my fault but what can i say is my habit but really want too learn more and more, i hope can join big community like github. i try share my new/old work and hope you're like it , i'm here just wanna learn more.
Programming Skill
OOP, AOP, Design Pattern, Model View Controller , MVP, functional programming and so on .

Program Language
Most project i develop with : PHP , JAVA, JavaScript, ActionScript, C, Python

Web FrameWork
big fan of Spring FrameWork but back in day i use Laravel , MVCPHP, phalcon.
projects
Contact